In September, 1999, Accents for Living was founded by
Linda Dolman-Weddel with her primary business philosophy of
'Creating Beautiful Spaces'. More than ever, we remain
committed to this goal, offering our clients exceptional service and
creating beautiful spaces all over South Western Ontario.
To celebrate our 20th Anniversary we are hosting lots of exciting events and giveaways to our wonderful clients.
For the Month of March we will be offering 20% off In-Stock Furniture and Lighting in both locations.
For the Month of April we will be offering 20% off In-Stock Bedding
Beginning May 1st, we will be hosting 20 weeks of consecutive gifts of our favourite products.
We invite you to our 20th Anniversary Party on, Sunday September 8th, 2019, between 12-5 pm at our Guelph location. Enjoy cocktails, hors d'oeuvres, live music, & gifts.
This is a fabulous milestone for Accents for Living and we couldn't have done it without you, our loyal clients, and our dedicated employees.
We look forward to celebrating with you,
Gratefully, Accents for Living
Who can resist a really good story?
Even in my native L.A. where stylish sets are always hunting the latest and greatest, the most consistent trend I see is a yearning to connect to something so truly, and so purely classic.
The Renaissance is on replay, but for reasons that relate directly to modern living. It's a desire to be part of a larger story, to be surrounded by things that vibrate history.
Recently, I finished a family room connected by French doors to a poolside patio where spiraling Baroque carved columns, gilt-tipped skirted tables and bone-inlay coffered boxes are the perfect compliment to a wall of minimal brass bracket shelving and casual upholstery.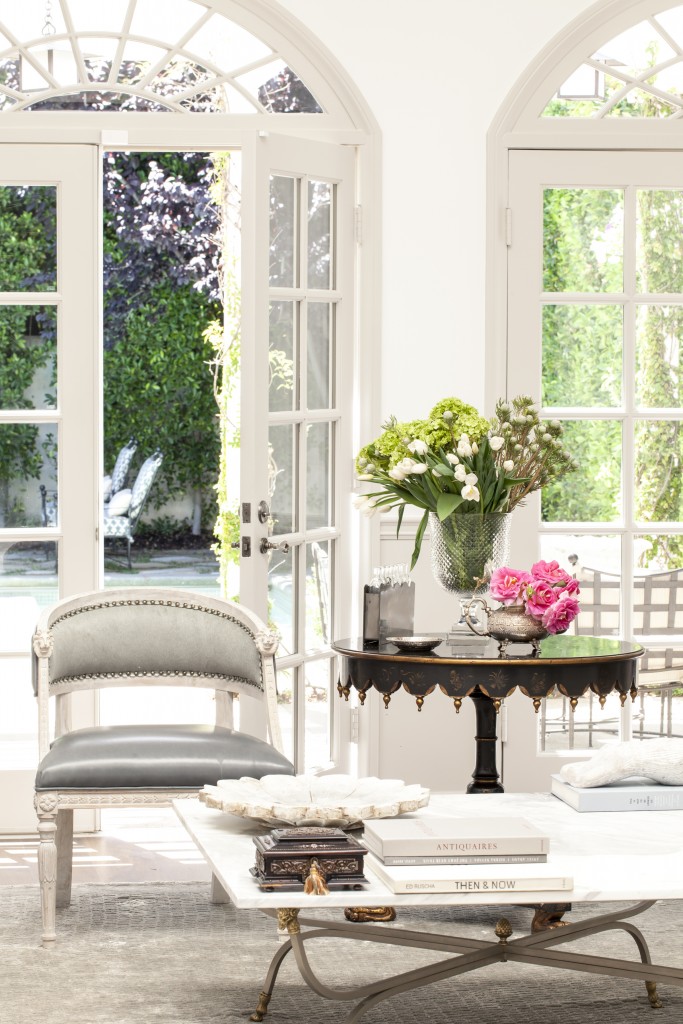 Intended for barefoot feet, the room feels lighter-than-air in pale finishes but doesn't wash away. Its collected treasures ground the room in palpable moments of discovery.
The Renaissance connection isn't always obvious. Smooth bronze sheens outnumber heavy gilt carvings and loose-weave linens take the place of heavy brocades.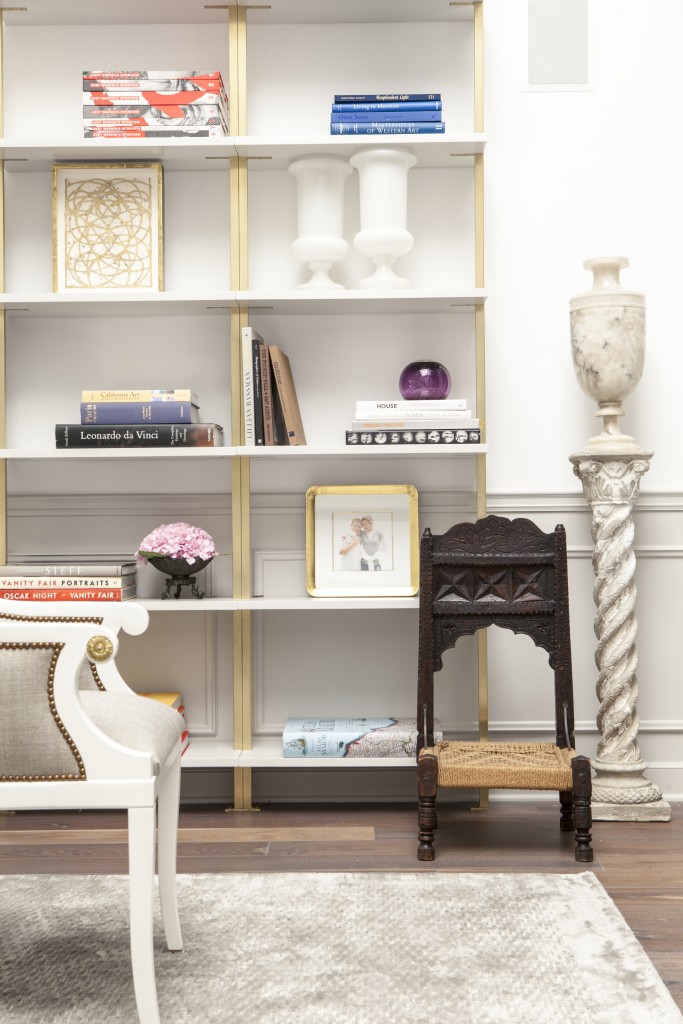 Finding a new perspective on the old has always been critical to good design, but so is imparting a sense of history to the new. Subtly done is best.
I like to look for avenues of crossover. In that poolside living room, you don't see the antiques first. The grandeur of carvings fade in whitewash finishes, while delicate brass finials on contemporary pieces play time forward.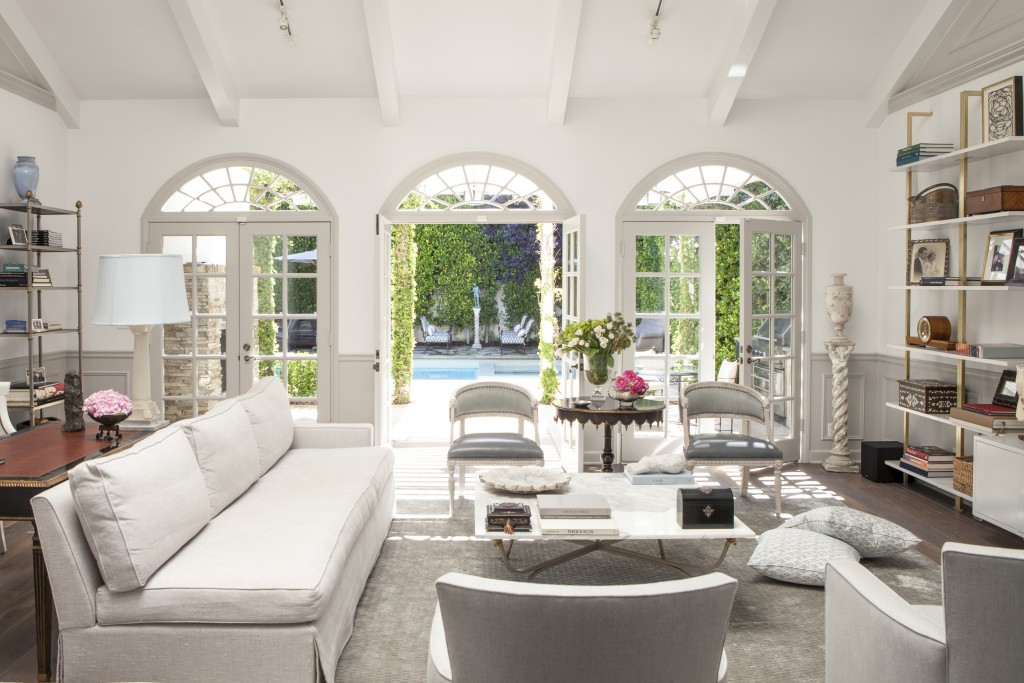 The goal is a push-and-pull of time and place that feels transporting, yet relevant to the here and now. In other words, a story so well told you never want it to end.
Windsor Smith, founder of Windsor Smith Home, Inc., is an innovative force in the design industry whose elegant interiors rethink our homes for modern day living.